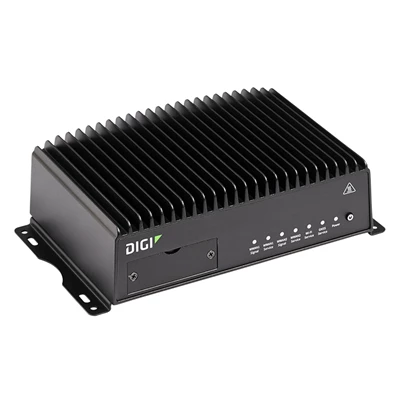 Digi TX54 provides secure routing and gateway functionality across wired and wireless communication networks. Local private subnets are bridged across public networks to safeguard privacy and integrity.
Digi TX54 Dual Wi-Fi, Single Cellular Firmware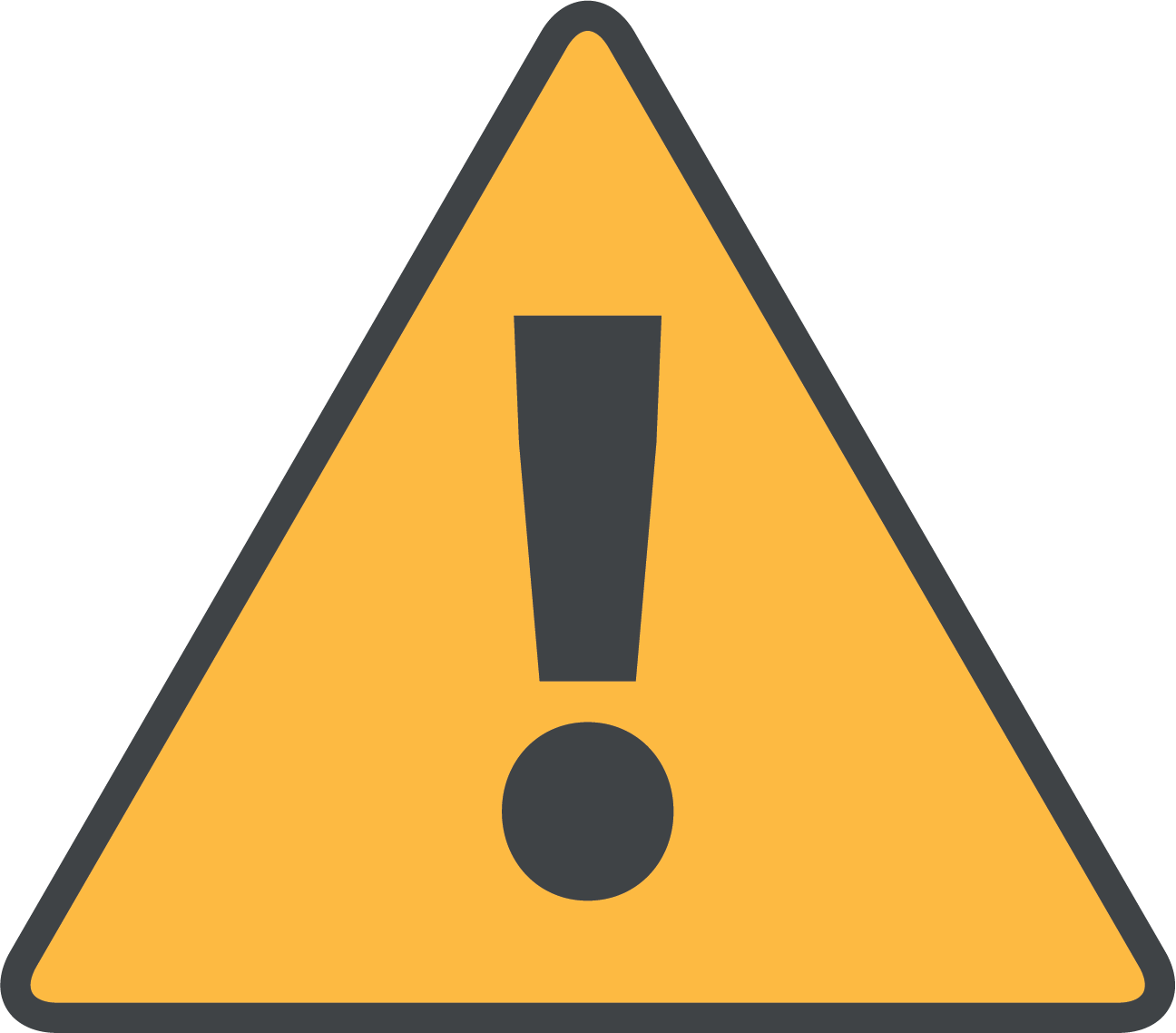 23.6 introduces an improved and redesigned Surelink. Some configuration will not be migrated. Please refer to the release notes for additional details and migration considerations.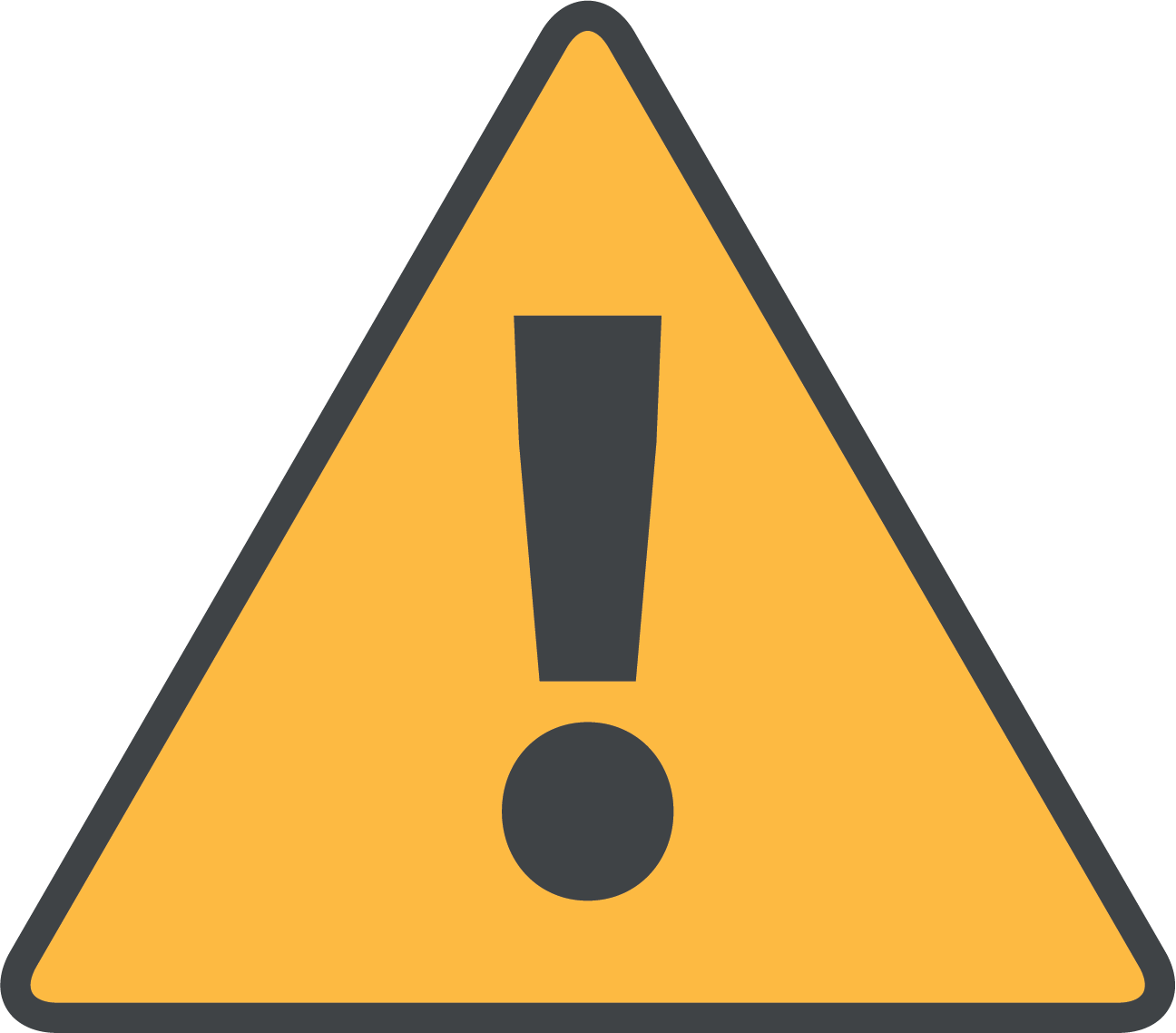 When updating a device from firmware version 21.11 or earlier, please first upgrade to 22.5.50.62 before upgrading to the latest firmware version.

NOTE: This firmware is used on TX54 devices, or WR54 devices that are already migrated to the Digi Accelerated Linux (DAL) operating system. If the WR54 has not been converted from xOS to DAL, use the migration firmware found here to convert the WR54 to the DAL operating system.