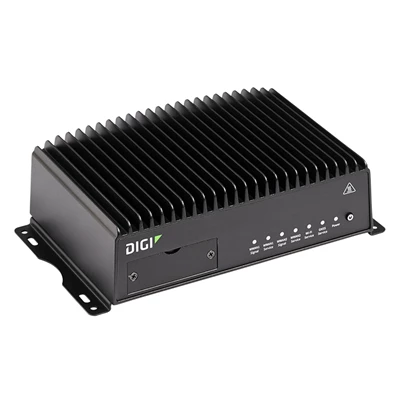 Digi TX54 provides secure routing and gateway functionality across wired and wireless communication networks. Local private subnets are bridged across public networks to safeguard privacy and integrity.
Cellular Module Firmware
Download Digi cellular module firmware below.
Note: To locate the type of cellular radio found within your DAL product, please see the following Knowledge Base Article.