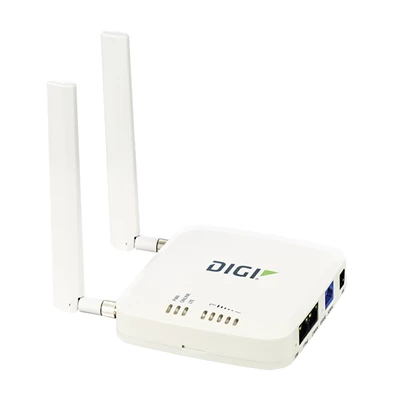 Digi EX12 LTE cellular extender is an affordable, scalable failover solution that enables you to retrofit your infrastructure for cellular network access. With a carrier-certified, embedded LTE Cat 4 cellular modem, equipped with dual SIM slots, Digi EX12 provides uninterrupted primary or backup connectivity.
EX12 Firmware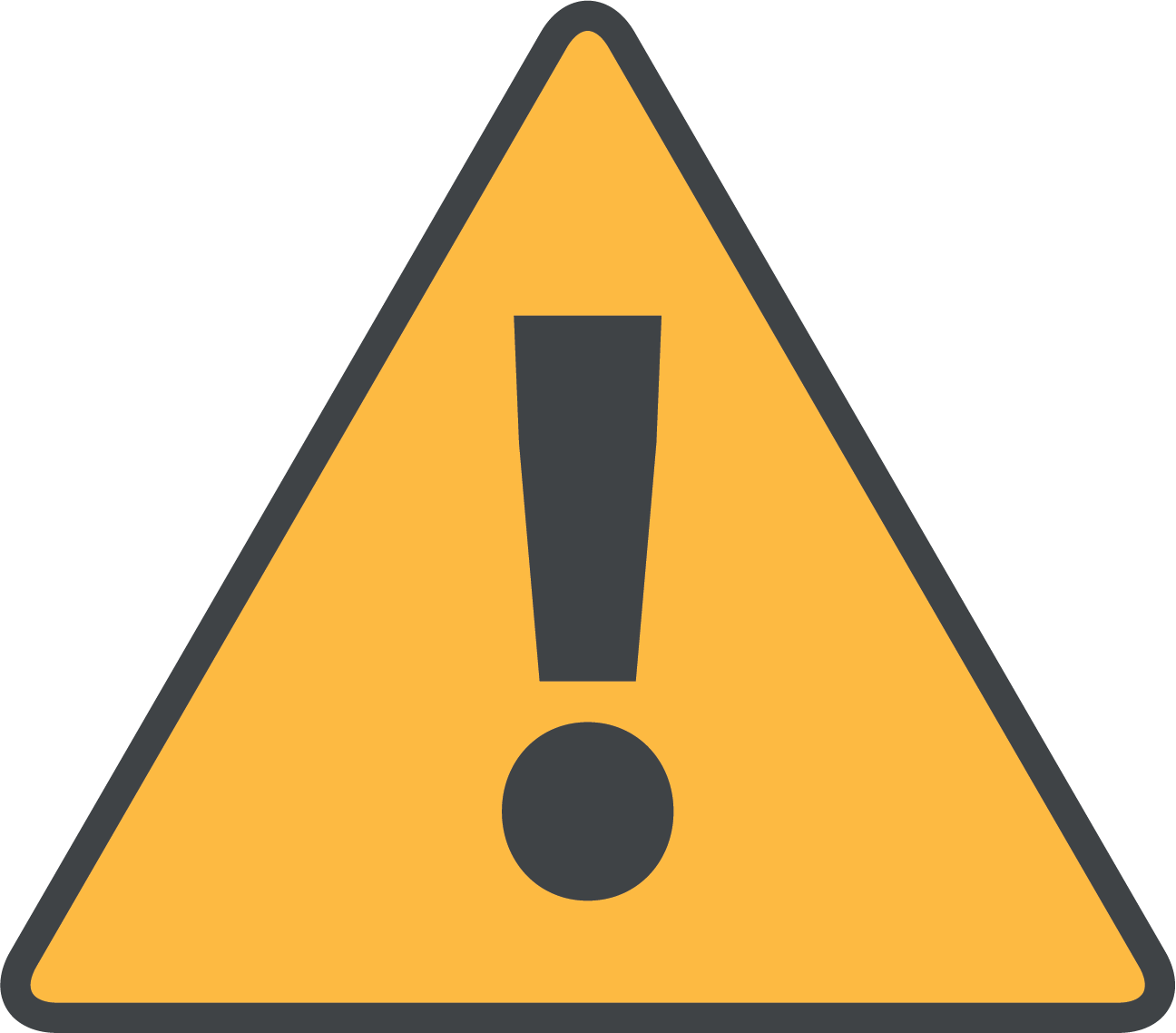 When upgrading to 22.2 or newer firmware, the default hostname for the device's connection to Digi Remote Manager will change to edp12.devicecloud.com . If you needed to open an egress port on your enterprise network's firewall to allow for device connectivity to Digi RM, please see the firmware release notes before updating.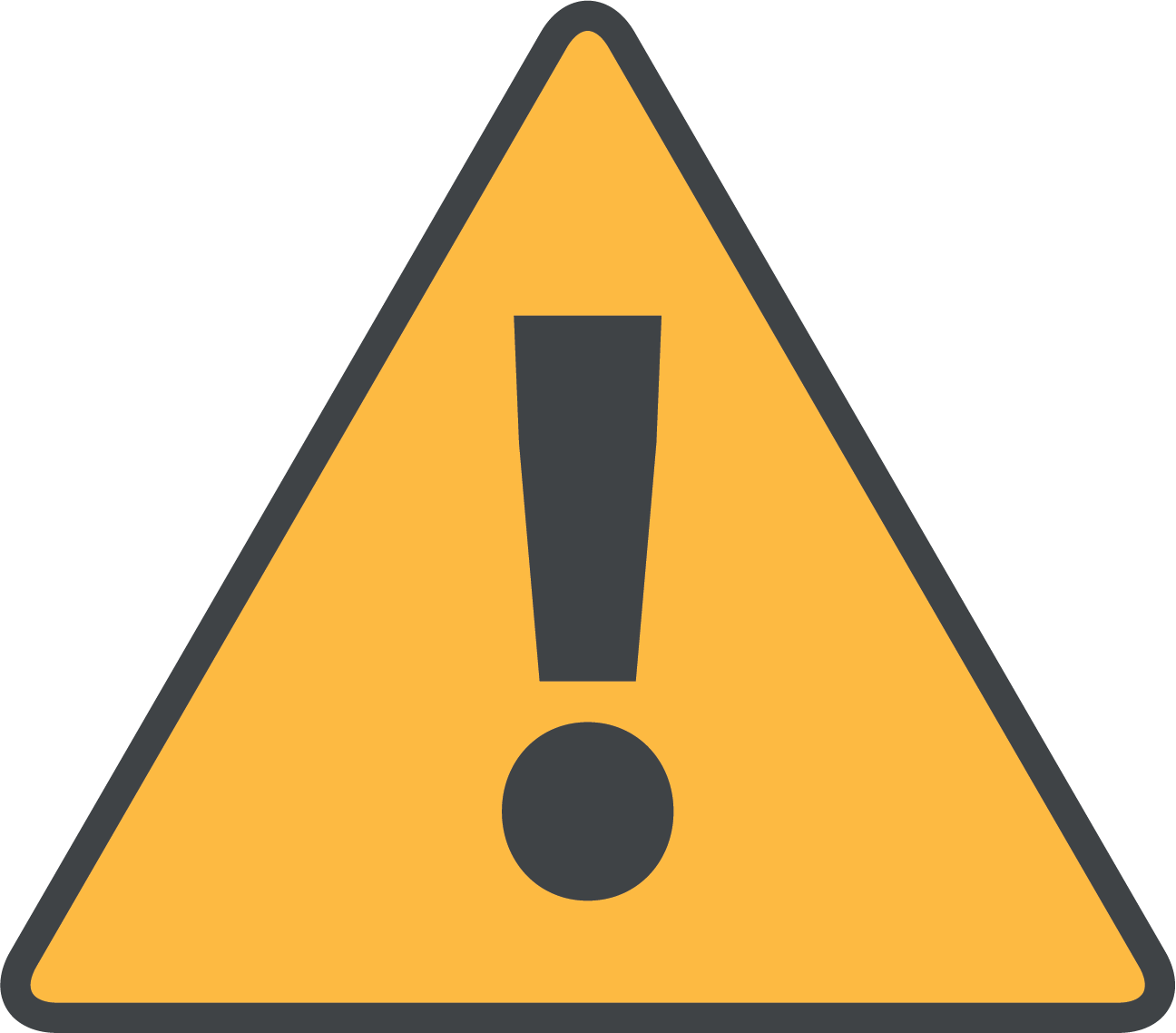 Python was removed in firmware version 21.11.60.63. If you require Python in your environment, it is available as an add-on in firmware version 22.5.x and newer. Python can be added to the device through the Digi Remote Manager portal, the local web UI, or the local Admin CLI. Consult the release notes and User Guide for more details.