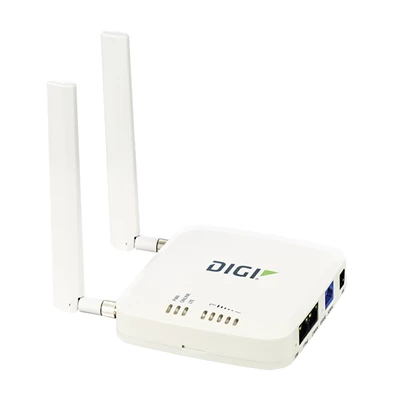 Digi EX12 LTE cellular extender is an affordable, scalable failover solution that enables you to retrofit your infrastructure for cellular network access. With a carrier-certified, embedded LTE Cat 4 cellular modem, equipped with dual SIM slots, Digi EX12 provides uninterrupted primary or backup connectivity.
Cellular Module Firmware
Download Digi cellular module firmware below.
Note: To locate the type of cellular radio found within your DAL product, please see the following Knowledge Base Article.