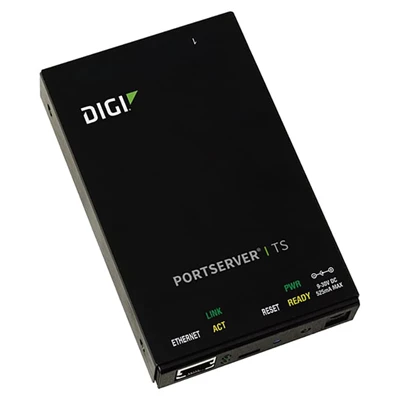 PortServer TS is easy to install locally or remotely through a variety of IP addressing methods (DHCP, RARP, ARP-Ping), along with the Digi Device Discovery tool that will automatically detect all PortServer devices on your local network.
PortServer TS 1/2/4 MEI POST
Use this POST ONLY for units originally manufactured with 82000751 POST firmware, this is NOT compatible with other POST versions. If your unit has an 82001178 version POST, it does NOT need to be upgraded.