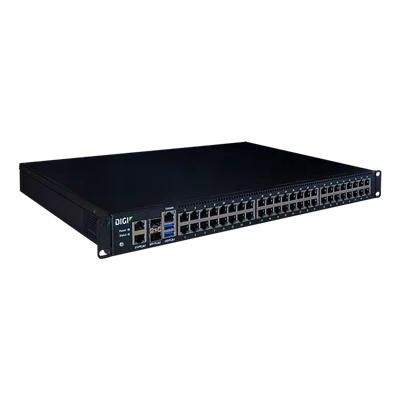 The highly redundant design of Connect® IT 16/48 with dual Ethernet, dual SFP+ and dual power (field replaceable) provides a robust and resilient solution for demanding IT infrastructure management applications. Flexible power supply kits offer the ability to deploy the product into hot or cold aisles.
Methods of Locating Cellular Radio Type Installed Within a DAL Device
NOTE: To locate the type of cellular radio found within your DAL product, please see the following Knowledge Base article.