Digi Connect SP Plug-and-Play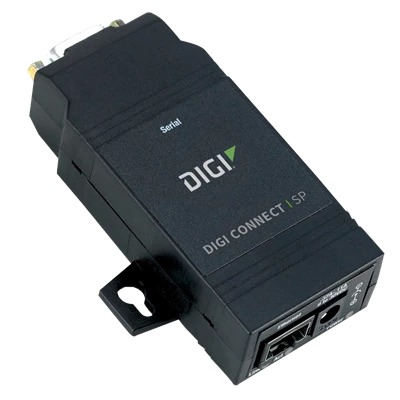 Compact serial server delivers a powerful off-the-shelf hardware platform for standard plug and play applications.
How to install Digi ESP for Python
The Digi ESP for Python contains the latest version of DIA software. Version 2.1.1.2 of the ESP for Python does not support either the ConnectPort X3 and X-Trak 3 products. For these products continue to use the 1.4.0 version.