Digi Connect SP Plug-and-Play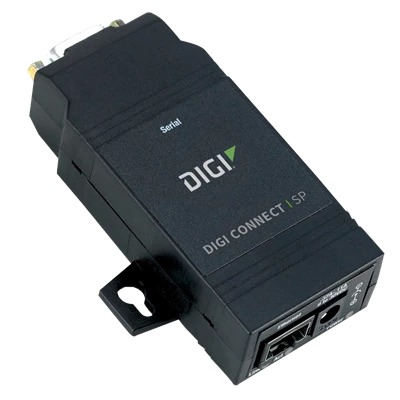 Compact serial server delivers a powerful off-the-shelf hardware platform for standard plug and play applications.
Digi ESP for Python - Windows XP/Vista/Windows 7 installer
Version 2.3.0 of the ESP for Python does not support either the ConnectPort X3 or the X-Trak 3 products. For these products continue to use the 1.4.0 version.