Digi XBee Gateway - ZigBee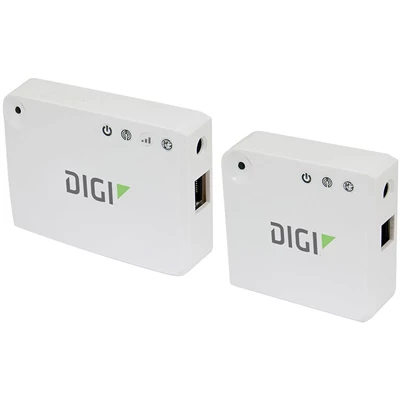 Digi XBee Gateway can be tested and developed using the Digi XBee ZigBee Cloud Kit, which fully integrates the Digi XBee Gateway, Digi XBee Module, Digi RM and a sample web application into a cohesive internet-connected solution. This kit is a powerful tool that enables developers to create internet-connected prototypes in 30 minutes or less.
XBee Gateway Ethernet Wifi EOS Firmware ver 3.2.32.11
In order to upgrade to the latest firmware you must be running version 3.2.x.x code as a prerequisite. If you currently are running code prior to 3.2, please upgrade to 3.2.0.8 first, then upgrade to latest firmware.