Digi XBee Gateway - ZigBee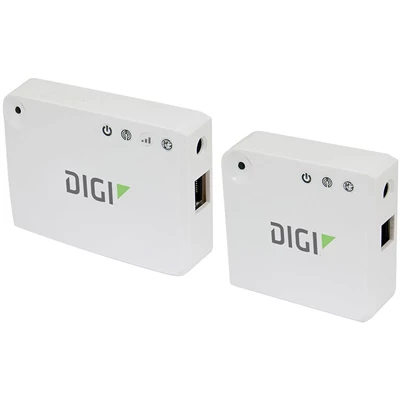 Digi XBee Gateway can be tested and developed using the Digi XBee ZigBee Cloud Kit, which fully integrates the Digi XBee Gateway, Digi XBee Module, Digi RM and a sample web application into a cohesive internet-connected solution. This kit is a powerful tool that enables developers to create internet-connected prototypes in 30 minutes or less.
Digi ESP for Python - Windows XP/Vista/Windows 7 installer
Version 2.3.0 of the ESP for Python does not support either the ConnectPort X3 or the X-Trak 3 products. For these products continue to use the 1.4.0 version.