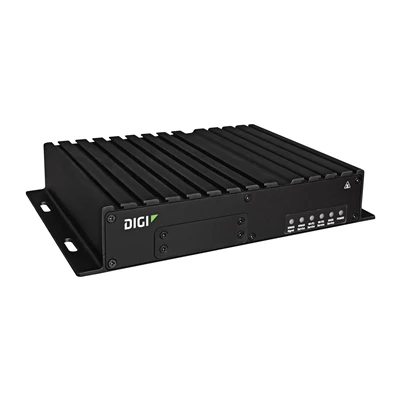 Ideal for challenging rail transportation environments, Digi TX64 5G Rail router offers 5G/4G/3G cellular connectivity with true enterprise class routing, security, firewall and integrated VPN. It offers a flexible interface design with an integrated Wi-Fi access point and client, USB, serial, inertial-guided GNSS, Bluetooth® and 4-port Gigabit Ethernet switch, as well as a variety of configuration options.

Methods of Locating Cellular Radio Type Installed Within a DAL Device
NOTE: To locate the type of cellular radio found within your DAL product, please see the following Knowledge Base article.