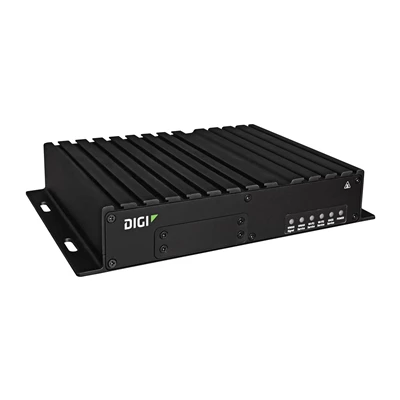 Ideal for challenging rail transportation environments, Digi TX64 5G Rail router offers 5G/4G/3G cellular connectivity with true enterprise class routing, security, firewall and integrated VPN. It offers a flexible interface design with an integrated Wi-Fi access point and client, USB, serial, inertial-guided GNSS, Bluetooth® and 4-port Gigabit Ethernet switch, as well as a variety of configuration options.

Digi TX64 Rail Firmware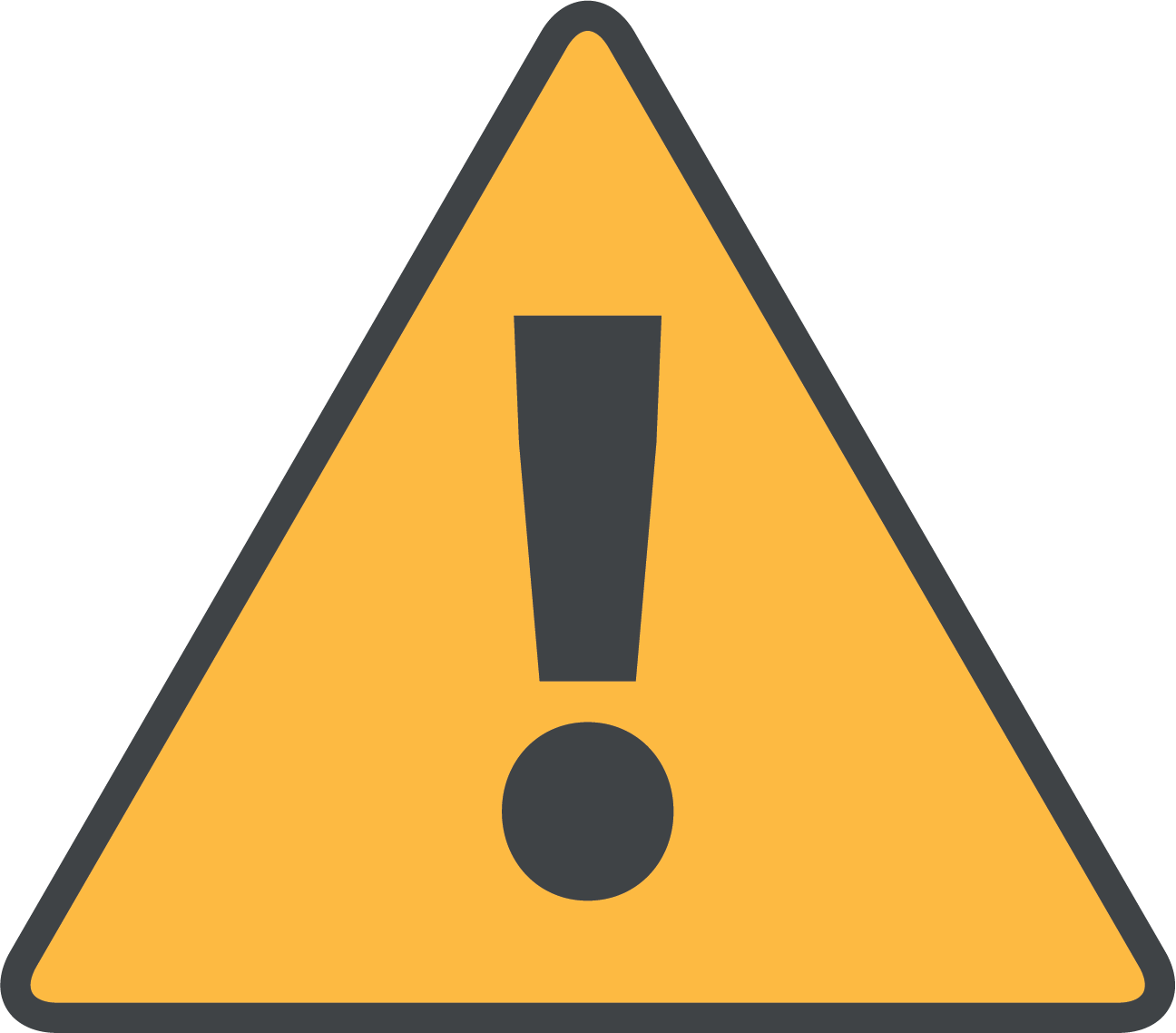 When upgrading to 22.2 or newer firmware, the default hostname for the device's connection to Digi Remote Manager will change to edp12.devicecloud.com . If you needed to open an egress port on your enterprise network's firewall to allow for device connectivity to Digi RM, please see the firmware release notes before updating.