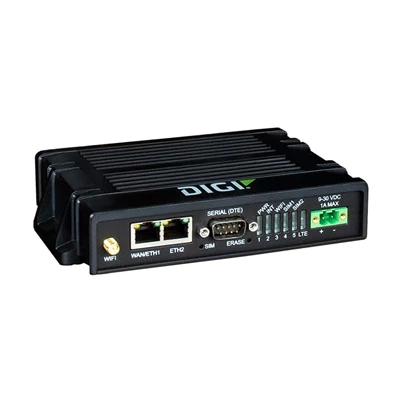 The Digi IX20 family of routers has a single part number, which simplifies inventory control for global distribution and deployment. In addition, Digi IX20 is designed for Digi CORE® plug-in LTE modems that can be changed out or upgraded without replacing the entire router. Digi CORE plug-in LTE modem with dual SIM support.
Cellular Module Firmware
Download Digi cellular module firmware below.
Note: To locate the type of cellular radio found within your DAL product, please see the following Knowledge Base Article.