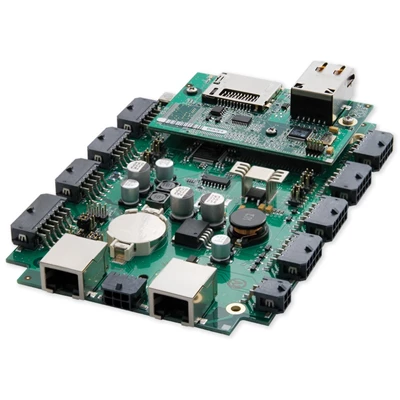 The single-board computers (SBCs) offer a full-featured control and communications solution for industrial applications.
Dynamic C Serial Flash Patch
Effective May 2015, several Rabbit brand boards were impacted by a serial flash end of life. The replacement serial flash part requires recompiling applications with an updated version of Dynamic C. This ZIP file includes patches for Dynamic C 9.62 and 10.72, but is not required for releases 10.72A and later.