Digi PortServer TS 8/16 (MEI)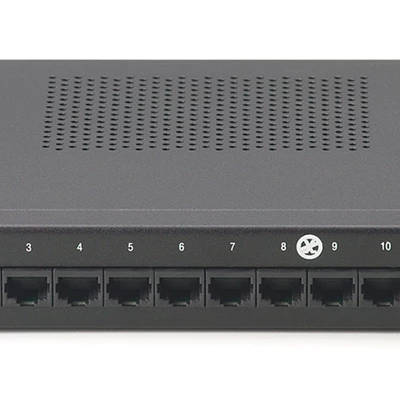 NOTE: The PortServer TS 8/16 and 8/16 MEI product lines are obsolete. The information provided on this page is provided "as-is", and product Support is no longer available.
PortServer TS is easy to install locally or remotely through a variety of IP addressing methods (DHCP, RARP, ARP-Ping), along with the Digi Device Discovery Tool that will automatically detect all PortServer TS devices on your local network.