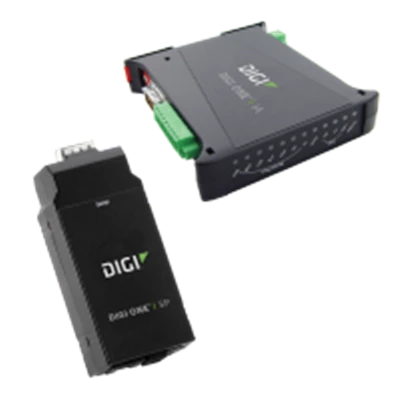 Digi One SP/IA is easy to install locally or remotely. The IP address can be configured using DHCP, ARP-Ping or Setup, an application included with the installation CD that automatically detects all Digi One serial server devices on the network. Users can auto-connect a serial device to a networked server using raw, Telnet or rlogin.
Digi One SP / SP IA / IA EOS Firmware Image
NOTE: When upgrading to the 774_G or later version of firmware, if you have a 775 POST code already in your unit you MUST upgrade to the 775_F POST image FIRST or your unit may stop functioning. If your POST is universal POST part number 82001178, upgrading POST is not necessary.