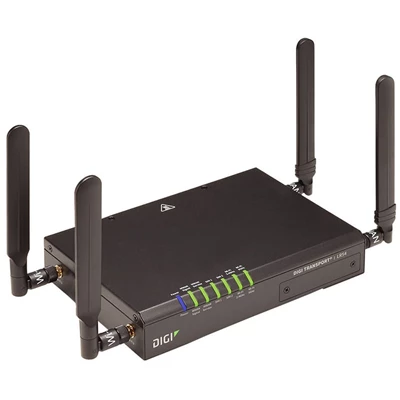 Digi TransPort LR54 is a high-speed LTE-Advanced networking platform designed for retail, commercial and managed networking applications across distributed enterprises.
Digi LR54 DAL Firmware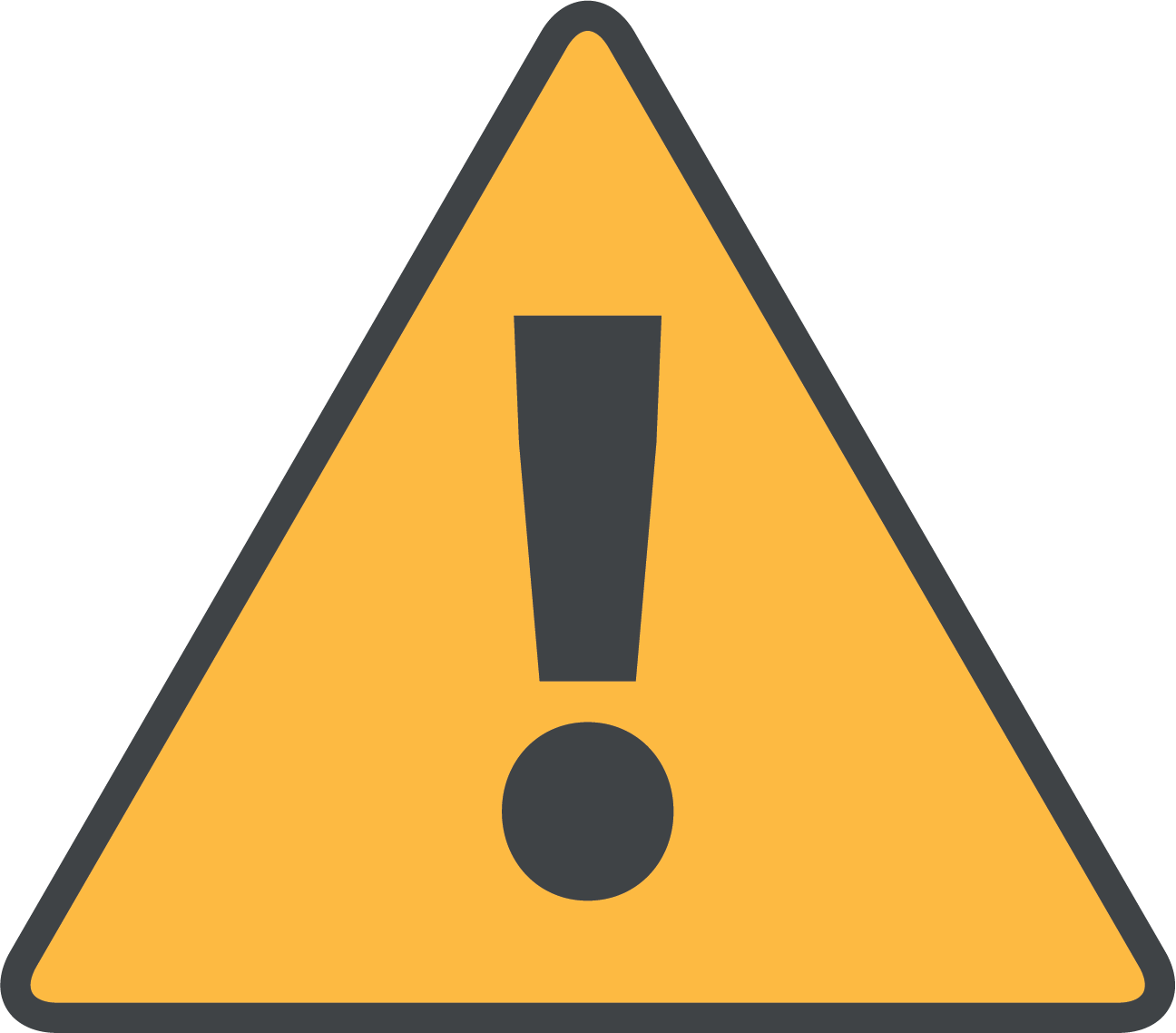 23.6 introduces an improved and redesigned Surelink. Some configuration will not be migrated. Please refer to the release notes for additional details and migration considerations

NOTE: This firmware is used on LR54 devices that are already migrated to the Digi Accelerated Linux (DAL) operating system. If the LR54 has not been converted from xOS to DAL, use the migration firmware (FIPS Version and Non-FIPS Version) to convert the LR54 to the DAL operating system.