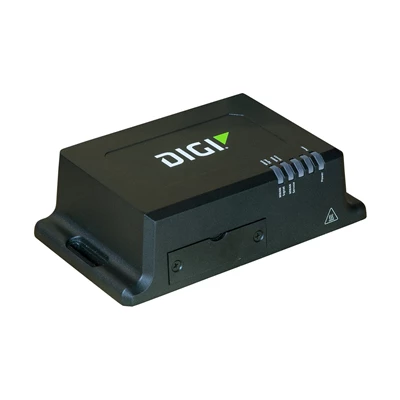 NOTE: The Digi IX14 is End Of Life (EOL). Please contact your Digi Sales Representative for information on migrating to our latest products.
Digi® IX14 is a rugged, secure and reliable LTE industrial router powered by an enhanced operating system that supports any utility or industrial application. Digi IX14 is ideal for connecting process automation controllers, telco infrastructure controllers, sensing equipment and remote data loggers.
Digi IX14 Firmware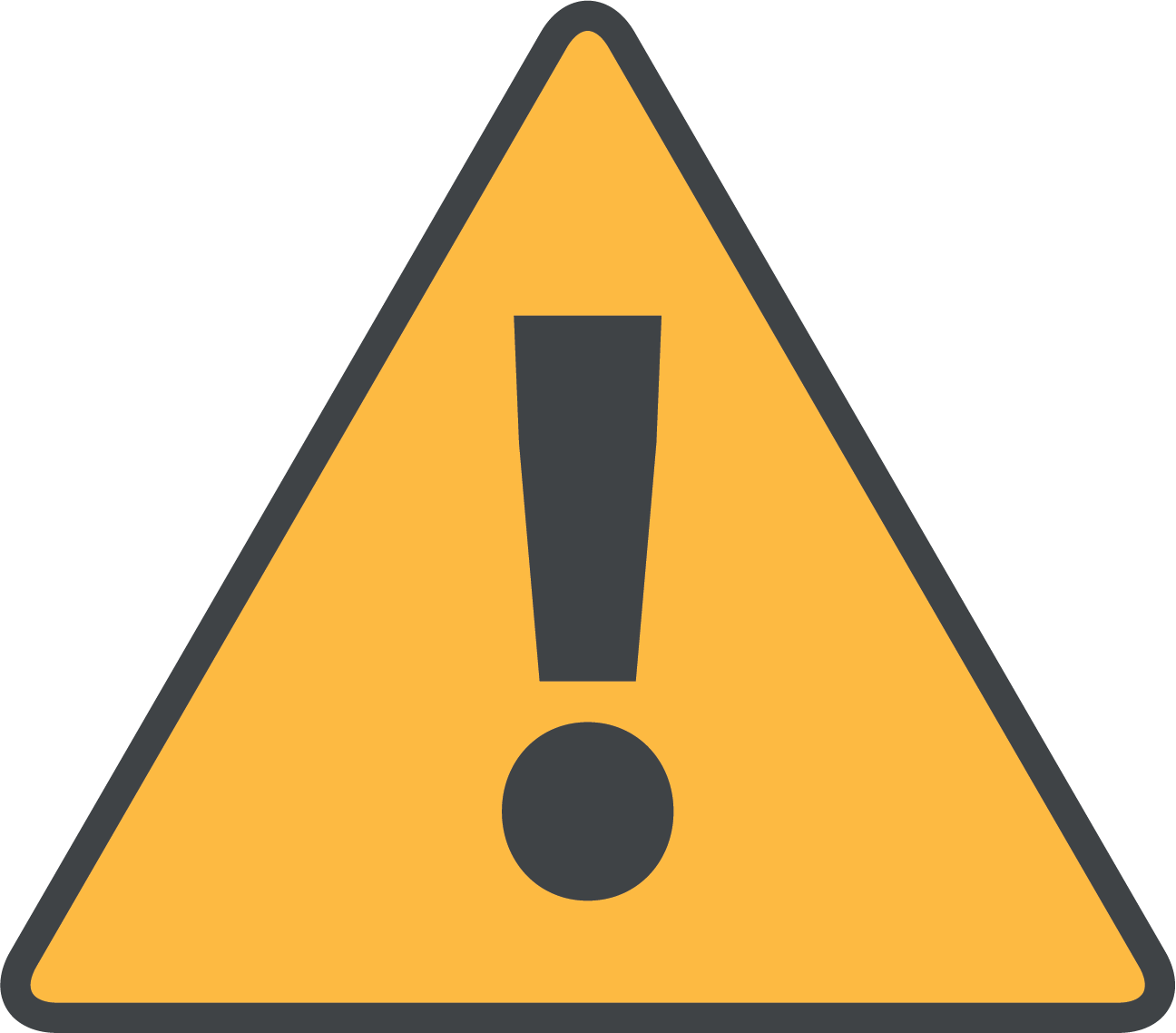 When upgrading to 22.2 or newer firmware, the default hostname for the device's connection to Digi Remote Manager will change to edp12.devicecloud.com . If you needed to open an egress port on your enterprise network's firewall to allow for device connectivity to Digi RM, please see the firmware release notes before updating.