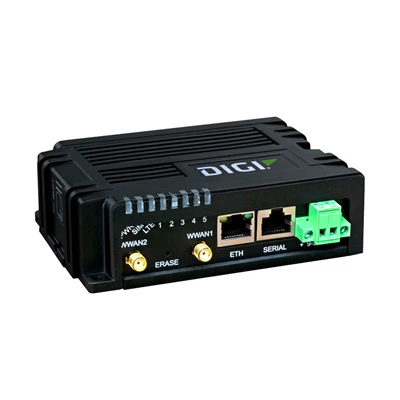 Digi IX10 is a full-featured cellular router built for trouble-free reliability over a long service life. Its flexible power and connectivity options make it a versatile and cost-effective choice for industrial, digital signage, ATMs, lottery terminals, kiosks and other unattended retail applications that need to provide secure transactions.
Cellular Module Firmware
Download Digi cellular module firmware below.
Note: To locate the type of cellular radio found within your DAL product, please see the following Knowledge Base Article.