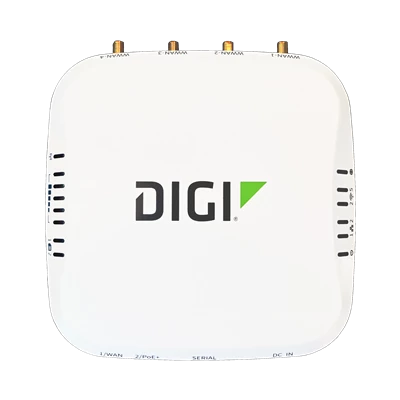 Business has forever changed with millions of employees working remotely. The Digi EX50 router with 5G/4G dual connectivity provides businesses with a secure, resilient and optimized enterprise-grade network that changes the work from anywhere experience for good. Its small form factor allows device placement where the work is happening.
Cellular Module Firmware
Download Digi cellular module firmware below.
Note: To locate the type of cellular radio found within your DAL product, please see the following Knowledge Base Article.