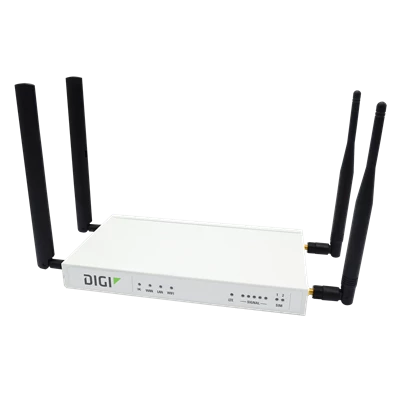 The Digi 6350-SR can help "future-proof" network infrastructure with a stateful firewall and VPN capabilities. Choose from a suite of Digi CORE plug-ins to upgrade without replacing the router. The Digi centralized management platform provides easy setup, configuration and support for installations of Digi and third-party devices.
Methods of Locating Cellular Radio Type Installed Within a DAL Device
NOTE: To locate the type of cellular radio found within your DAL product, please see the following Knowledge Base article.