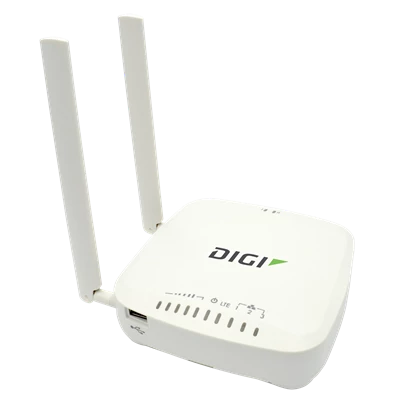 Digi® 6330-MX LTE routers offer Gigabit Ethernet and Wi-Fi connectivity in a compact package to businesses that rely on network uptime to avoid negative impact on their revenue streams and reputation.
Cellular Module Firmware
Download Digi cellular module firmware below.
Note: To locate the type of cellular radio found within your DAL product, please see the following Knowledge Base Article.