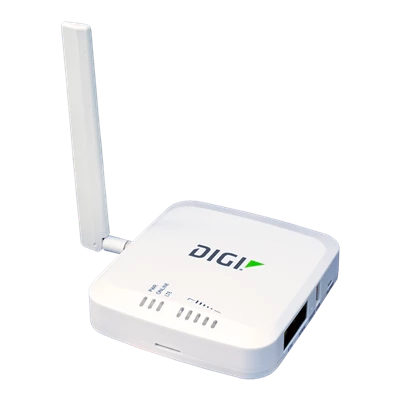 Digi Connect® IT Mini remote console access server ensures continuous network uptime to remote locations. It provides an always-on, out-of-band gateway for branch office routers in locations like retail stores, kiosks or other sites.
Cellular Module Firmware
Download Digi cellular module firmware below.
Note: To locate the type of cellular radio found within your DAL product, please see the following Knowledge Base Article.