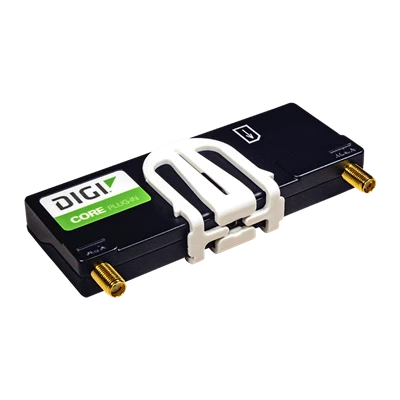 Digi CORE plug-in modems are a best-in-class solution that can future-proof network infrastructure thanks to the modular nature, combined with the stateful firewall and VPN capabilities of Digi enterprise routers and infrastructure devices.
Cellular Module Firmware
Download Digi cellular module firmware below.
Note: To locate the type of cellular radio found within your DAL product, please see the following Knowledge Base Article.