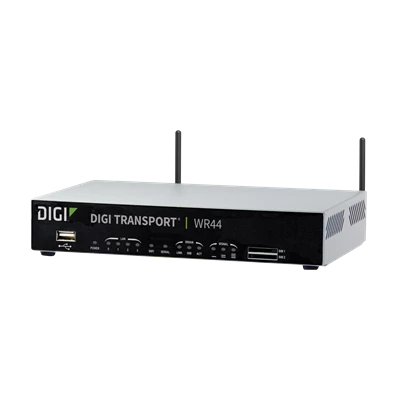 Enterprise Class Wi-Fi to Cellular Router.
Enterprise class, commercial grade Wi-Fi to cellular router with flexible interface options ideal for mobile and transportation applications.
Digi WR44V2 Firmware for Flashwriter ONLY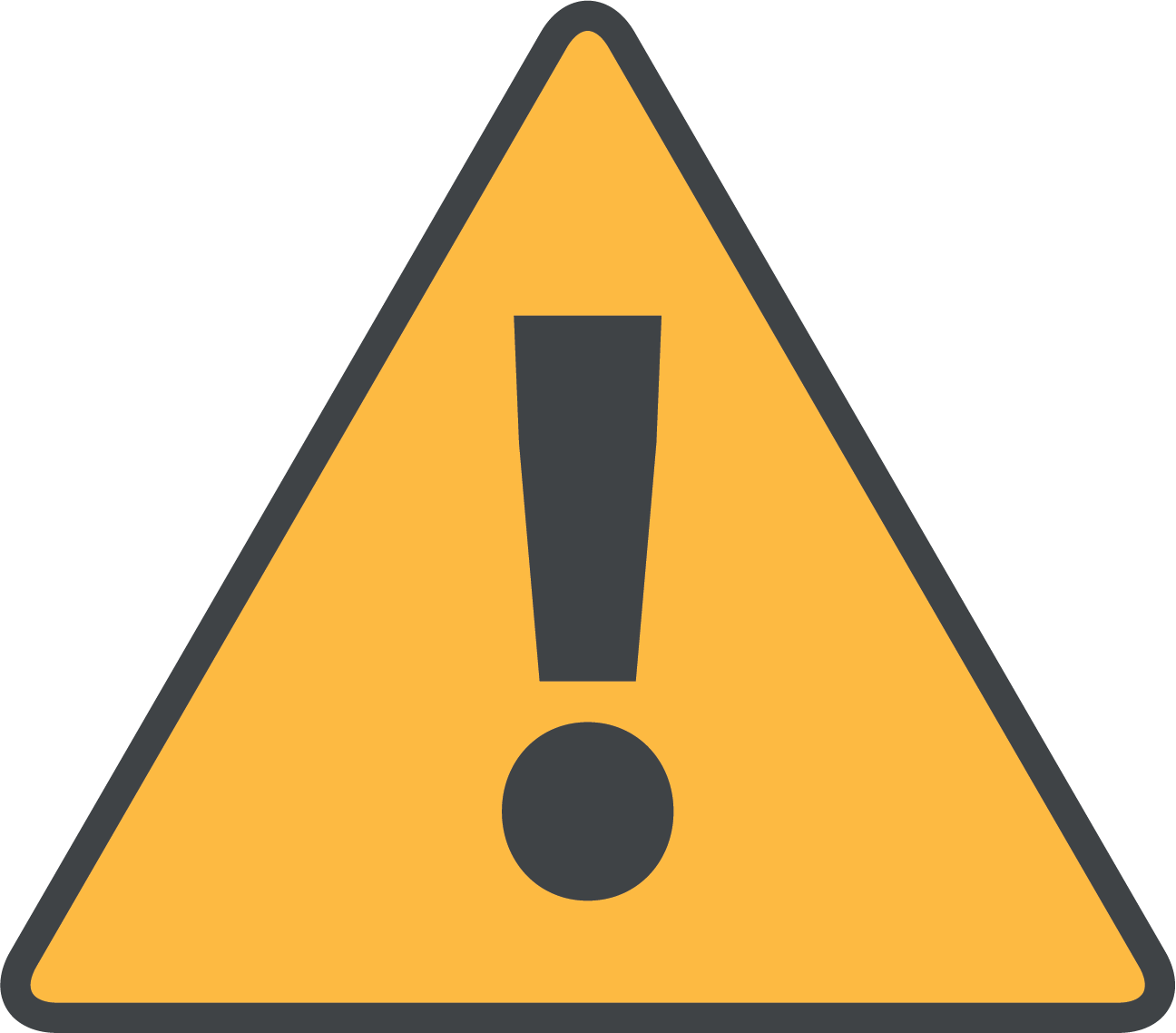 TheWR44v2 firmware is ONLY compatible with WR44v2 devices that say "v2" in the WebUser Interface, or on the label on the bottom of the device. DO NOT apply this firmware to "v1" hardware.